SoapologyNYC
Anti-Oxidant Facial Cleanser
Our fresh Anti-Aging facial cleanser is made with all natural ingredients: Aloe Leaf Juice, Vitamin C, Olive Oil, Rose Hip Oil, Green Tea, Blueberry, Orange Peel Extracts & Tea Tree Oil.
Rosehip oil is a natural source of essential fatty acids omega 3, 6, & 9 proven to help repair & regenerate damaged skin tissue. The combination of these elements creates a skin-brightening & anti-oxidant formula that improves ones skin tone, leaving it feeling smoother, lifted, younger & vibrant. 
Customer Reviews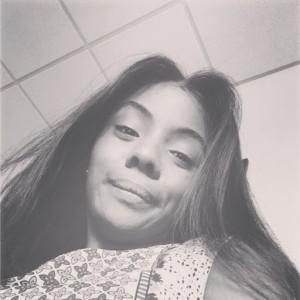 S
11/10/2021
Sydney

United States
A W E S O M E
I was in NYC for my sister's Klienfield Bridal fitting, and I stumbled in after. I bought a perfume oil, but was given the facial cleanser sample AND it's amazing and gentle. I just ran out, and secured the larger bottle. It's worth it!
01/04/2021
Corinne M.

Canada
Face cleanser
One pump is all you need.