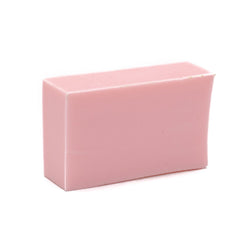 SoapologyNYC
Soap Bar - Rose
Great for mature skin types. This soap helps balance the skin and control oiliness. It also helps relieve depression.
Customer Reviews
Soapology Rose Soap is unlike any other soap!
I am a "soap person," I love soap. What I like most about Soapology's Rose Soap is the smell-calming and soothing. It's a smooth bar and doesn't dry my skin.